Javascript is a very popular scripting language that allows you to implement complex programming functions or tasks. If you see the Internet world almost every website uses Javascript in order to perform a particular operation on a web page. New developers are struggling to learn or choose a correct Javascript framework as the world is already using a lot of JavaScript frameworks in websites.
The JavaScript frameworks are collections of JavaScript libraries, developers can use the pre-written and ready-to-use functions and patterns to build websites or web applications. In this article, we will see the top JavaScript frameworks.
List of Top 10 JavaScript Frameworks:
Angular
ReactJS
Vue.Js
Backbone.Js
Ember.Js
Node.js
Mithril Js
Aurelia Js
Polymer Js
Meteor Js
1. Angular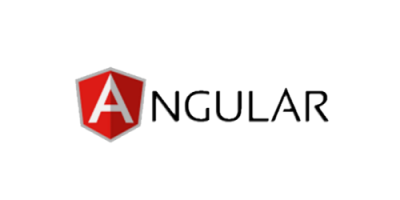 Angular is one of the most powerful, efficient, and open-source JavaScript-based web framework for Web and mobile which is developed and maintained by Google. Angular is a platform that is used to build single-page client applications using HTML, CSS, and TypeScript. Angular is based on MVC (Model-View-Controller) design pattern. Popular websites like google, youtube, freelancer, and more uses angular on their websites.
2. ReactJs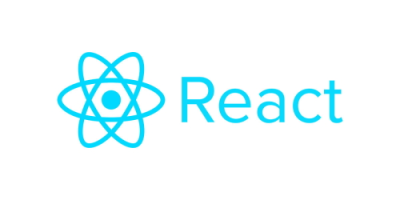 React is a Javascript library (not a framework) for building user interfaces. React was introduced on May 29, 2013, by Facebook. React allows us to have re-usable components. React is declarative, component-based, and follows the principle DRY (Don't Repeat Yourself). Popular websites like AirBNB, PayPal, Netflix uses React Js framework.
React vs other similar technologies
React uses a virtual DOM system instead of real DOM.
It can be rendered on the server-side.
It is light-weight.
It uses the principle of unidirectional data flow.
React Advantages
Fast, flexible, and light-weight.
The code is easily understood because of its template orientation using JSX.
It can be used with other technologies like Angular, Django, etc. It is the V in the MVC model.
It has server-side rendering at its core.
3. Vue.Js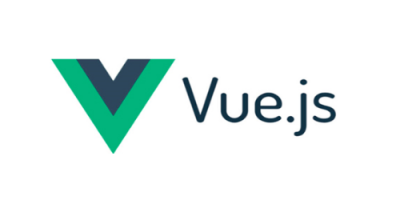 Vue.js is an open-source Progressive, model–view–ViewModel front-end JavaScript framework for building single-page applications including creative UI. Vue Js focuses on an incrementally adaptable architecture. It is easy to integrate with the existing libraries and projects since focused on the view layer only. The popular companies are using Vue.js like Stackoverflow, PlayStation, more. Vue.Js was created by Evan You in 2014.
4. Backbone.js
BackboneJS is a popular JavaScript library that allows developing single-page client-side applications that run in a web browser. Backbone JS offers building blocks such as models, views, routers, events, and collections for constructing client-side web applications. Many popular websites like tumblr.com, espn.com, soundcloud.com, and more are using BackboneJS. Backbone was created by Jeremy Ashkenas in 2010.
5. Ember.js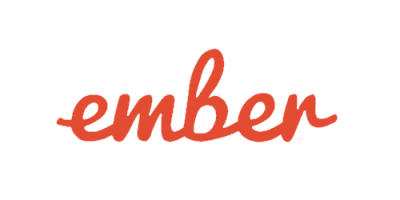 Ember.js is a free and open-source JavaScript web framework, using a component-service pattern and allows developers to create scalable single-page web applications. It was previously known as SproutCore 2.0 and was created by Ember Core Team in 2011 and version 1.0 was released in 2013. Ember is used on many popular websites, including Apple Music, Square, Inc., Discourse, Groupon, LinkedIn, Live Nation, Nordstrom, Twitch, and more. This framework is highly scalable and can be used for large projects. The main example is Apple Music, which is an Ember desktop application and used by millions of subscribers worldwide.
6. Node.js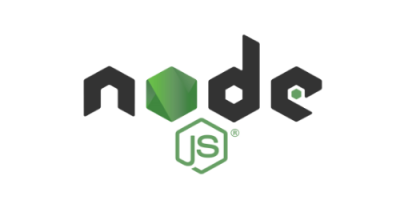 7. Mithril Js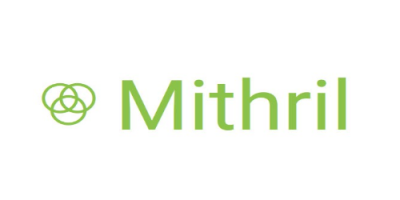 8. Aurelia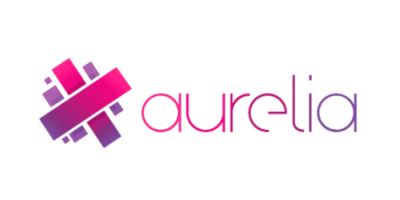 9. Polymer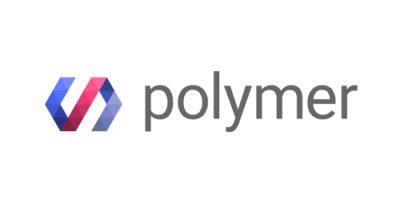 10. Meteor