Cloud-based platform and cloud storage is becoming popular in between the organizations across all industries and they are transforming their infrastructure and databases to the cloud. Cloud SQL is one of the fully-managed cloud databases and due to the advantages like cost-effectiveness, reliability, and security enterprises are fond of these databases. Google has introduced a new Database Migration Service which is also serverless to fulfill the aim of google cloud.
This newly launched service is able to meet the modern needs of the users in an easier and more reliable manner. As it has been identified that the migration process of databases for the enterprises is a big issue, this Database Migration Service (DMS) is able to provide unique and secure resolution.
There are several real-life examples where production databases are migrated using DMS with minimal downtime. In this list of worldwide customers, there are names like Affle, Accenture, Samsung Electronics, Ryde, etc. The setup of DMS is repeatable, fast, and clear as it is a combo of different features like validating migration setup, configuring source connectivity, and preparing databases for replication.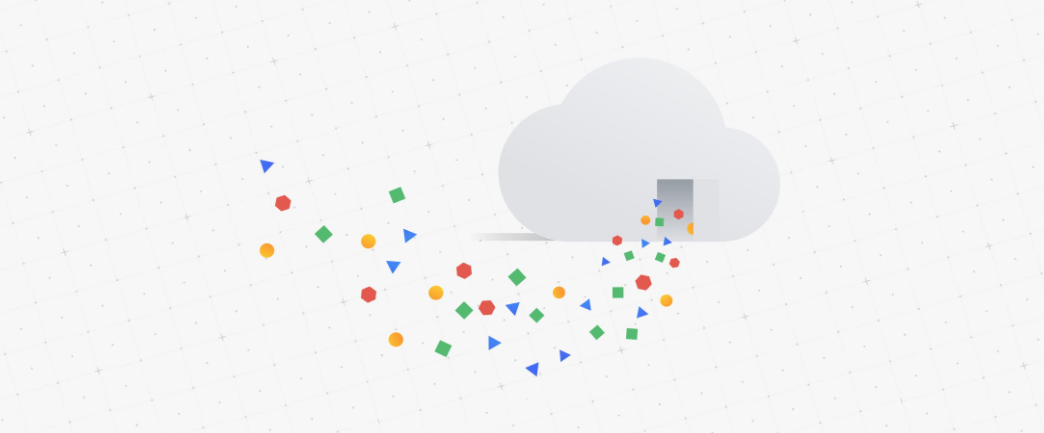 To keep the business running properly the uptime of the application is the main key and when the database migration normally happens downtime possibility is there. The Database Migration Service confirms minimal database downtime and confirms quick application cutover without any difficult manual procedure and the continuous data replication takes place from the source database to destination.
On the other hand, to keep the destination database in a working manner, high-fidelity is required in the migrations. Native replication capability of DMS helps to increase reliability and fidelity and this also proves the uniqueness in between other migration services. Managing and monitoring the migration-specific resources to confirm the smoothness of the overall process is hassle-free with DMS.
The data is also protected during the migration for sensitive data by the methods of multiple secure connectivities with the support of the Database Migration Service. Unique integrations of Google cloud, BigQuery and google Kubernetes Engine is available with primary features like security and stability, if any company migrates to Cloud SQL and DMS is announced to make it seamless. At super-low latencies, DMS uses log shipping in the process of data replication.
This service catches up and replicates new data at the time when it comes to the source after the streaming of the initial data snapshot. The migration of MySQL databases which are self-hosted is also supported by Database Migration Service.
For more details, please visit the official website.