UiPath Assistant

This allows us to run multiple bots, monitor them, arrange them, and schedule them as per requirements. To use an automation script with UiPath Assistant, the user needs to publish the main workflow using the Publish option under the Design tab.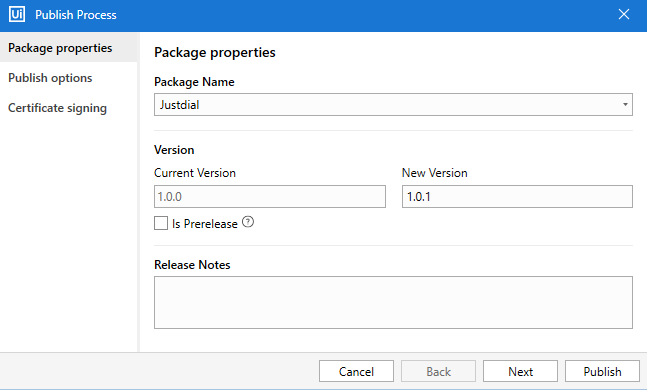 Clicking on Publish, checks the entire sequence for validation errors and then brings up this dialog box. Click on Publish to finalize the process.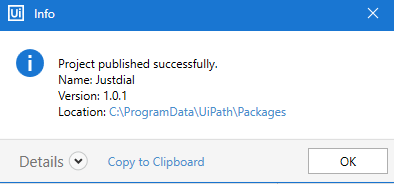 By default, the published packages are saved inside "C:\ProgramData\UiPath\Packages"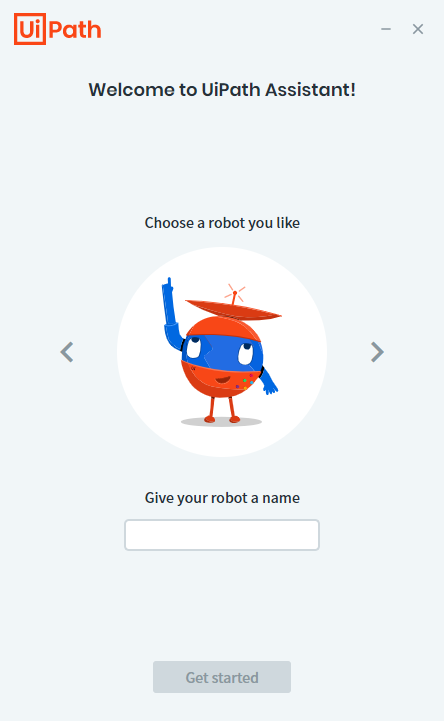 Launch UiPath assistant and it should bring the following screen and ask for Robot name. We will name it Test Robot for simplification. Click on Get Started to proceed to the next screen.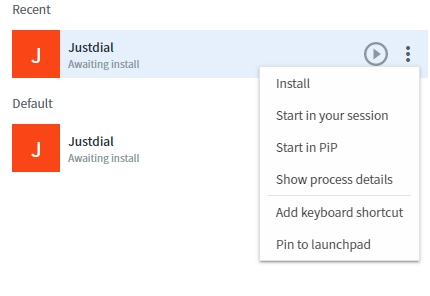 This is the home screen and highlights that a published workflow is present and ready to be installed. Clicking on Install completes the process.

Next, the user can run the automation just by clicking on the play button. Multiple workflow automation can be executed, coordinated and scheduled from this screen as well.